Welcome to the Harvest Family Fellowship
We are a multi-cultural, family church in the heart of Topeka, Kansas.
As a congregation, we believe in the presence and power of God in the world today. We believe that God truly loves all people and has promised to bring wholeness, body, soul, and spirit to all who will allow Him to work in their lives. We believe that it is our responsibility to work together to impact our neighborhoods, transforming lives and society. We warmly invite you to join us for a time of worship, Bible teaching, and fellowship.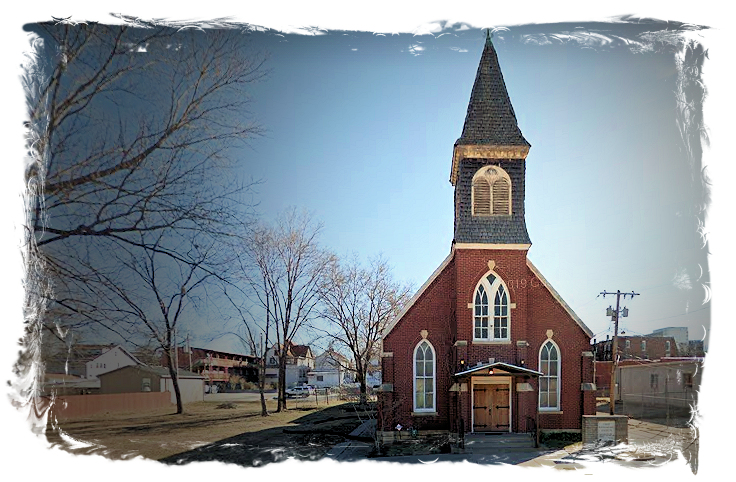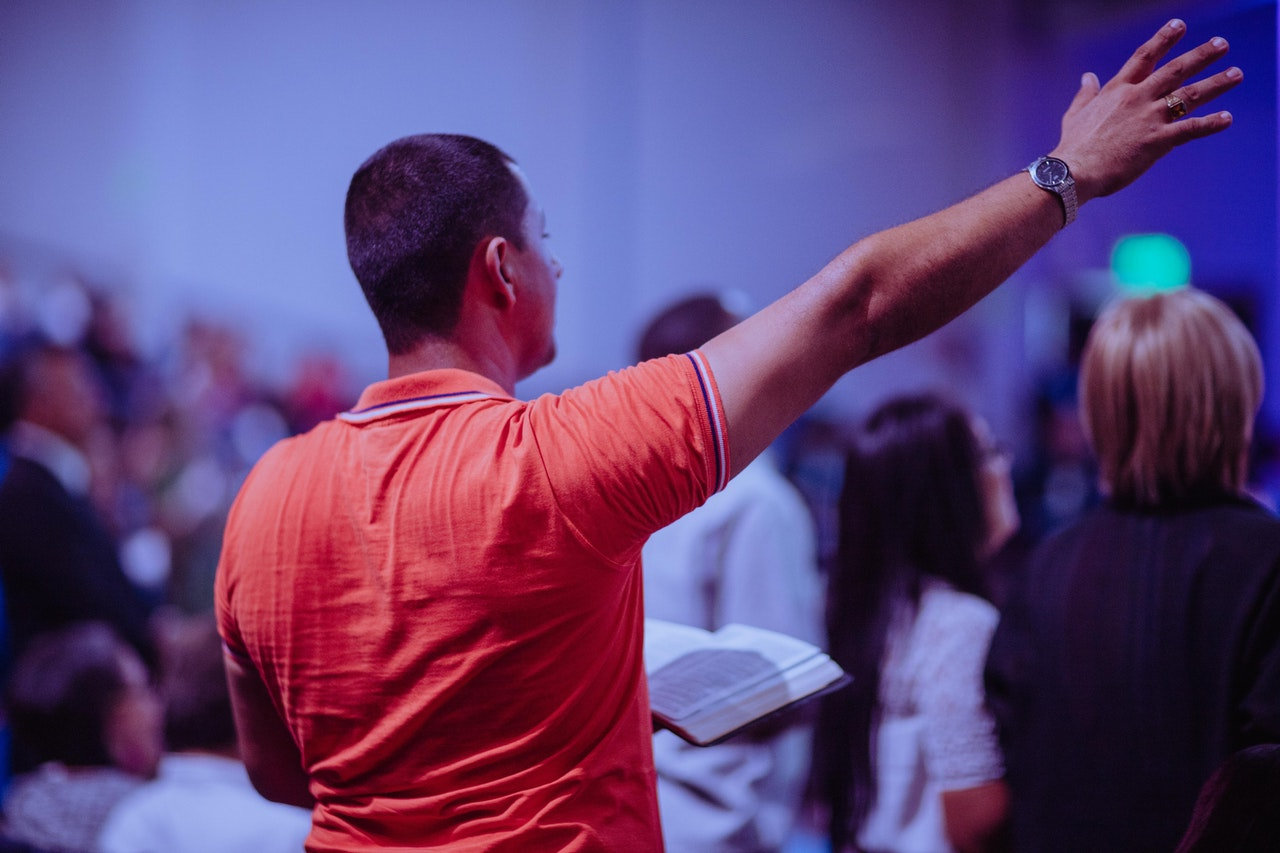 Men's Breakfast
Every Fourth Saturday 8:00 am
At the church in the fellowship hall
Pastor Rey's Radio Program
KFGB 97.7 FM Radio 12:04 PM to 1 PM every Tuesday.
[ditty_news_ticker id="11700"]